Welcome to Fort Clark Baptist Church
Under the authority of God and His Word, The Fort Clark Baptist Church exists to demonstrate God's love and disciple God's people
Our History

Welcome to Fort Clark Baptist Church
At Fort Clark Baptist Church you'll discover that our passion is to provide a place where people just like you can have a life changing experience with God. Our doors are always open to people from all backgrounds regardless of where they are on their spiritual journey.
Come to a place where worship is alive!   We worship the Savior in Spirit and truth.  Springs of living water flowing down from Heaven!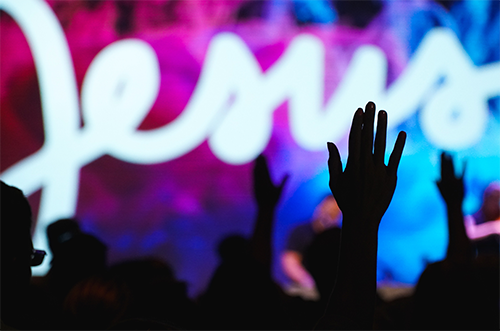 At Fort Clark Baptist Church, our goal is to empower and equip believers with the full Armor of God.
If you would like to be involved in any of our ministries, please contact us. We would love to have you as a part of Fort Clark Baptist Church and the family of God!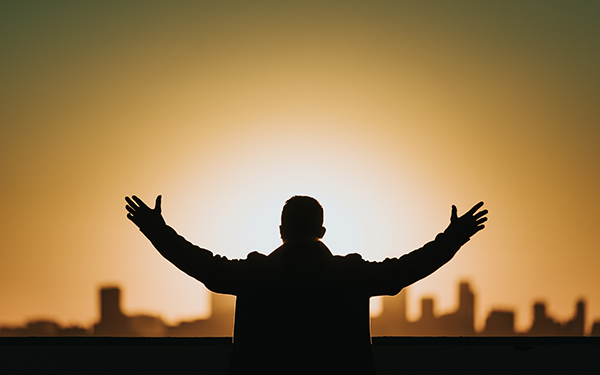 Fort Clark Baptist Church 421 Veterans Row Elgin, South Carolina 29045
Phone: 803-438-5071
Email Address: fcbc4g@att.net
Office Hours: Monday-Thursday from 10:00am-2:00pm
Join Us!
Sunday morning worship service at 10am. Our Sanctuary is open for those that wish to enjoy the service in person. Mask will be worn and temperature scans are mandatory upon entering the building. Others may continue to watch and fellowship with us via FB Live!
Sunday
                       Sunday School:  9:00 am
                      Worship Service: 10:00 am